Description
In this course, you will learn how to convert large volumes of data into visual elements to clearly and efficiently communicate their meaning. We will use diagrams, maps, and statistical graphs to intuitively communicate the most relevant information.
To do this, you will learn how to create the most relevant graphs with the Matplotlib library and edit their content and visual appearance.
Then, we will get to know the Seaborn library, which will allow us to create complex graphs in a few lines of code in an efficient way.
Next, we will see how to represent information on maps using the Folium library. We will learn how to control the properties of these maps and how to add markers to the locations we want to highlight, as well as how to create choropleth and density maps.
Finally, through the Plotly and Dash libraries, we will learn how to create dashboards that allow us to monitor all the relevant properties of a system through graphs.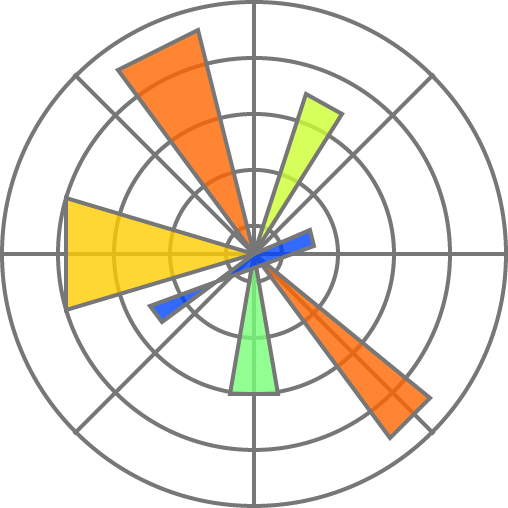 Matplotlib
Matplotlib is the main plotting library in Python.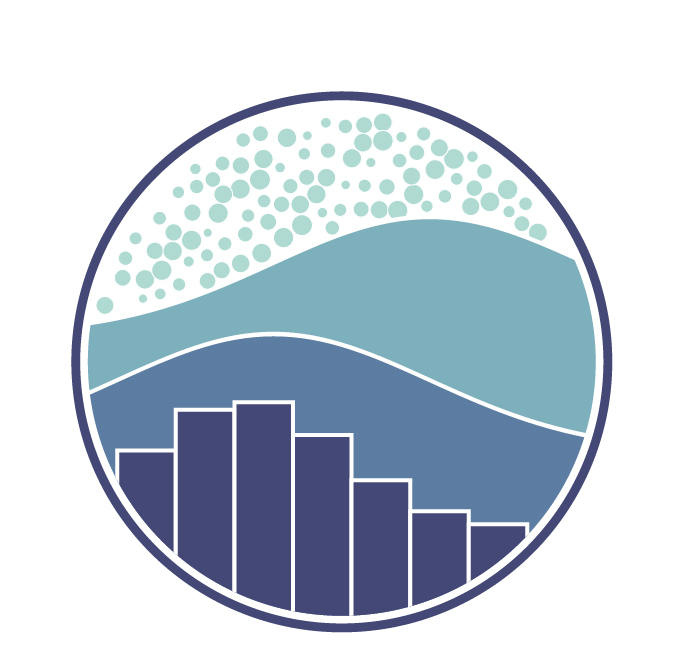 Seaborn
Seaborn is a Python data visualization library based on Matplotlib.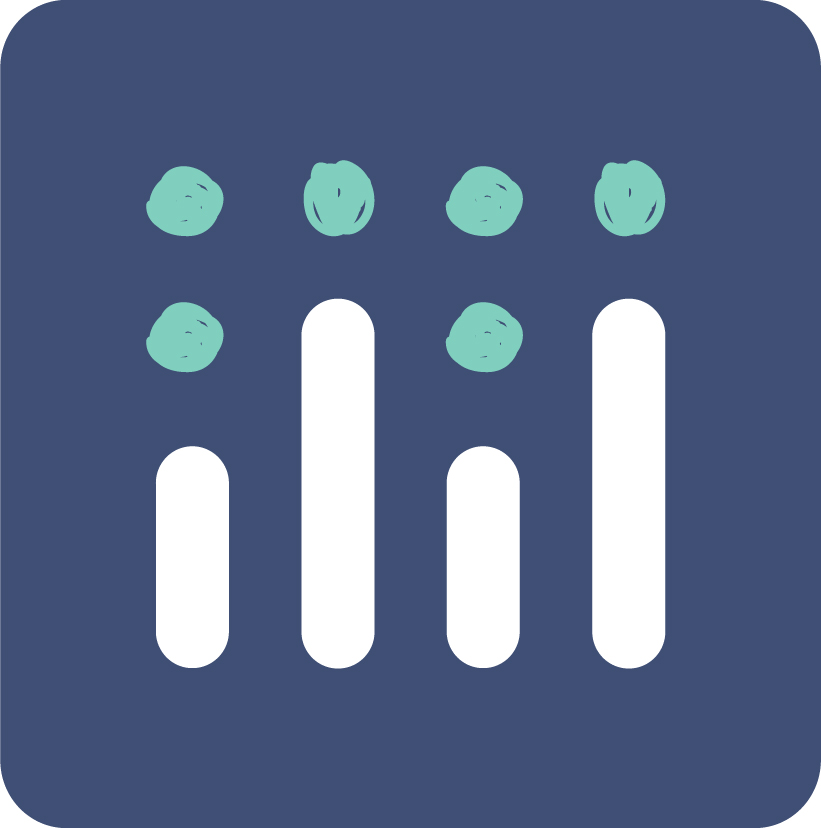 Plotly
Plotly's Python graphing library makes interactive, publication-quality graphs.
Prerequisites
The only prerequisite of this course is having a basic fluency with the Python programming language.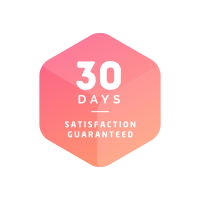 Try our courses risk-free
All our courses have a 30 day money back guarantee. But we are pretty sure you'll love them.
Check your inbox to confirm your subscription